Are you interested in improving your writing?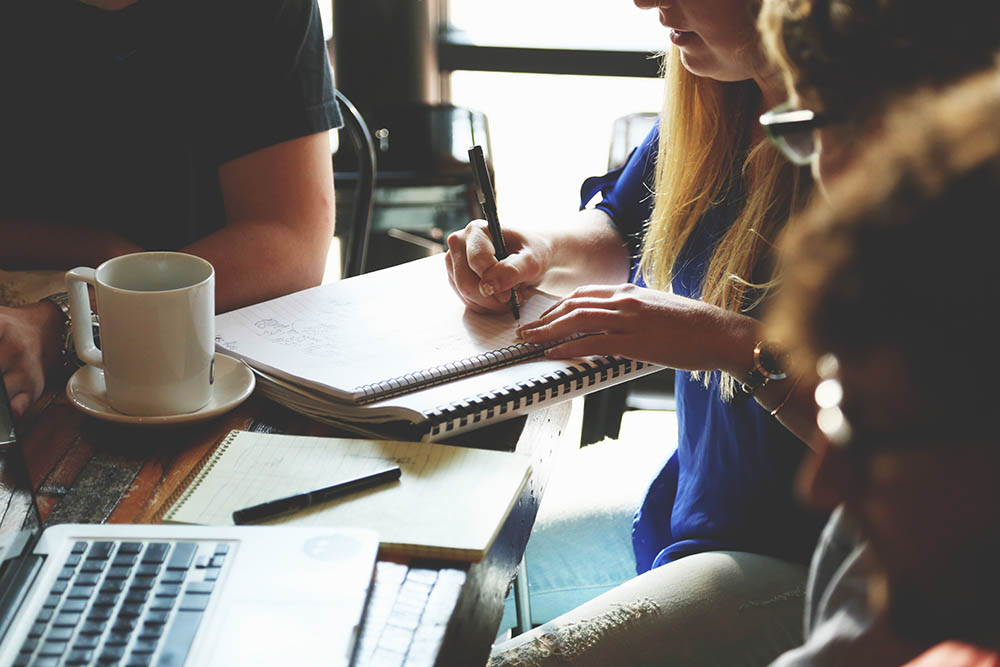 So are we!
Our Next Events:
November 8, 5:30 p.m.
Speaker Carl Clark
"Ambassadors: Representing Values and Viewpoints in Writing"
December 13: Annual Christmas Music Meeting
First Baptist Church
2000 Dawn Hill Road, Use West Entrance
YOUTH GUILD MEMBERS
Youth writing contests are held for youth guild members in March, June, September and December. Writing about the theme may be in either prose or poetry. Contact the guild for more information and membership application forms. Annual youth membership is $7.50.
Contest Age Categories: 6-9; 10-13; 14-17
Prizes: $7.00, $5.00, $3.00
December theme: He Who Sits on theThrone