Siloam Springs Writers Guild is a voluntary nonprofit organization of persons interested in improving their writing skills, and/or in fellowshipping with such people. Monthly meetings include a speaker, or member readings. Monthly prose and poetry contests provide small first, second and third monetary prizes. Anyone may visit the guild meetings and enter writings that may possibly be critiqued, but membership in the guild is required to win a prize. The guild calendar includes a summer writers conference and an annual poetry contest with prizes funded by the Roy Chesney Foundation of Siloam Springs.
Guild meetings are held the second Monday of each month at 5:30 p.m.  Temporary location is First Baptist Church, West entrance, Room 120. Visitors are always welcome. Contact us for Membership Applications. Annual membership for adults is $15.00; for Youth $7.50. 
Officers for 2022-2023 are:
President: Mike Ellicott; Vice President: Cheryl Ellicott
This husband and wife team are experienced in writing, editing, illustrating, and publishing at Sweetwater Still Publishing. Additionally, the Ellicotts are  working on establishing a Bible bookstore in West Siloam.
Secretary: Rachel Kulp
Rachel has been our secretary for a number of years and publishes the guild's Gazette. She is a published author, a former English teacher, and our  contact with The Roy Chesney Foundation, which provides the guild with a working grant.
Treasurer: Carol Linzey
Carol has had experience with financial matters for over fifty years. Her husband, Gene formerly served as president.
Gazette Editor: Rachel Kulp; Hostess: Jane Weathers; Publicity: Rachel Kulp; Historian: Rosemary Matthews.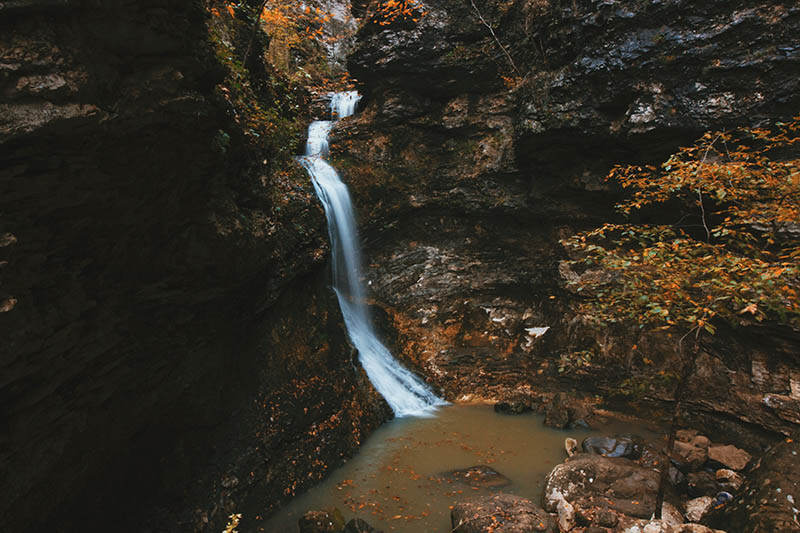 Siloam Springs Writers Guild members with published works:
 Sylvia Alderton
Cheryl Ellicott
Mile Ellicott
Caroline Geer
Linda Johnstone
Rachel Kulp
Gene Linzey
Jonathan Marks
Rosemary Matthews
Marvin Matthews
Billie Thompson
Jessica Thompson
Jane Weathers
Kent Wyatt
Rebekah Wyatt